Welcome!
At TLC Pediatrics, we consider it a privilege
to care for your children. We are committed
to providing quality medical care for
children and adolescents from birth
through 17 years.
Wednesday, September 4, 2019 @ 12:09 PM
Friday, January 31, 2020 @ 11:01 AM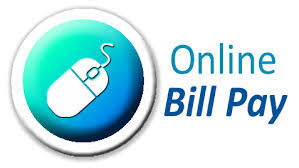 Just a reminder: You can pay your bill online.
If you have any questions please let us know.
Monday, January 20, 2020 @ 09:01 AM
Wednesday, October 2, 2019 @ 08:10 AM
Thursday, September 26, 2019 @ 08:09 AM
Friday, September 6, 2019 @ 09:09 AM
Wednesday, September 4, 2019 @ 01:09 PM