Welcome!
At TLC Pediatrics, we consider it a privilege
to care for your children. We are committed
to providing quality medical care for
children and adolescents from birth
through 17 years.
Friday, January 25, 2019 @ 11:01 AM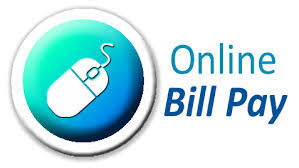 Our online payment option is back up and running. You can use the link below to make secured online payments.
If you have any questions please let us know.
Tuesday, January 8, 2019 @ 08:01 PM
Tuesday, August 21, 2018 @ 11:08 AM
Monday, October 17, 2016 @ 11:10 AM
Wednesday, February 5, 2014 @ 05:02 PM